New year, who dis? Just kidding! For those of you who are new around these parts, my new is Cori and I'm the blogger behind A La Code. I started A La Code earlier this year to document my journey as a woman working in tech. In addition to starting my blog this year, I've met and have had the opportunity to work with some really talented and creative people, travel to some amazing places both alone for the first time and with friends, and I've gotten to learn and accomplish a lot both personally and professionally. I've put together a recap to reflect on everything that was in 2017 in preparation for all of the amazing things that are yet to come in 2018.
Thank you, 2017. Thank you for all of your blessings, beauty, and beginnings. I'm ready for 2018, are you?
</Cori>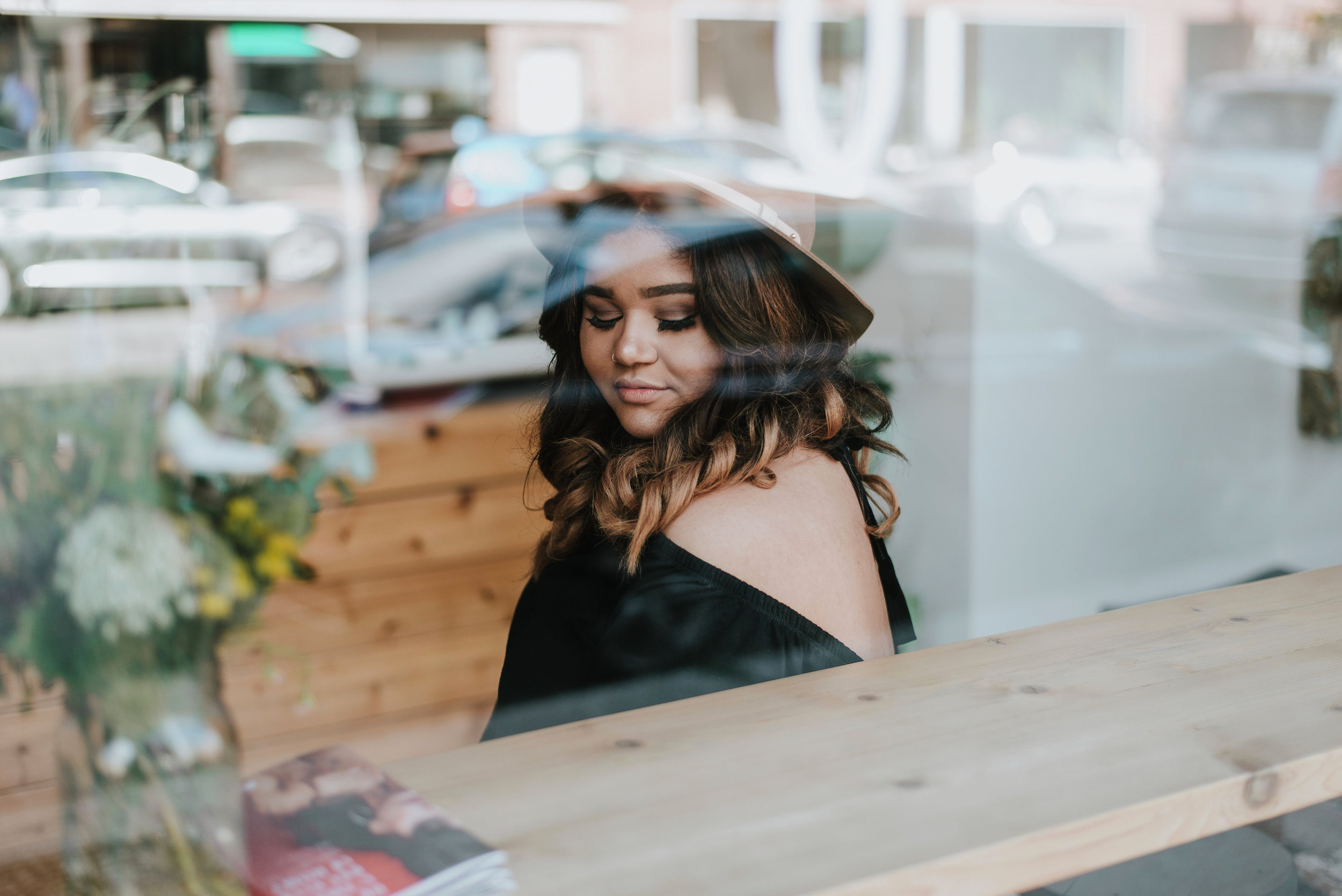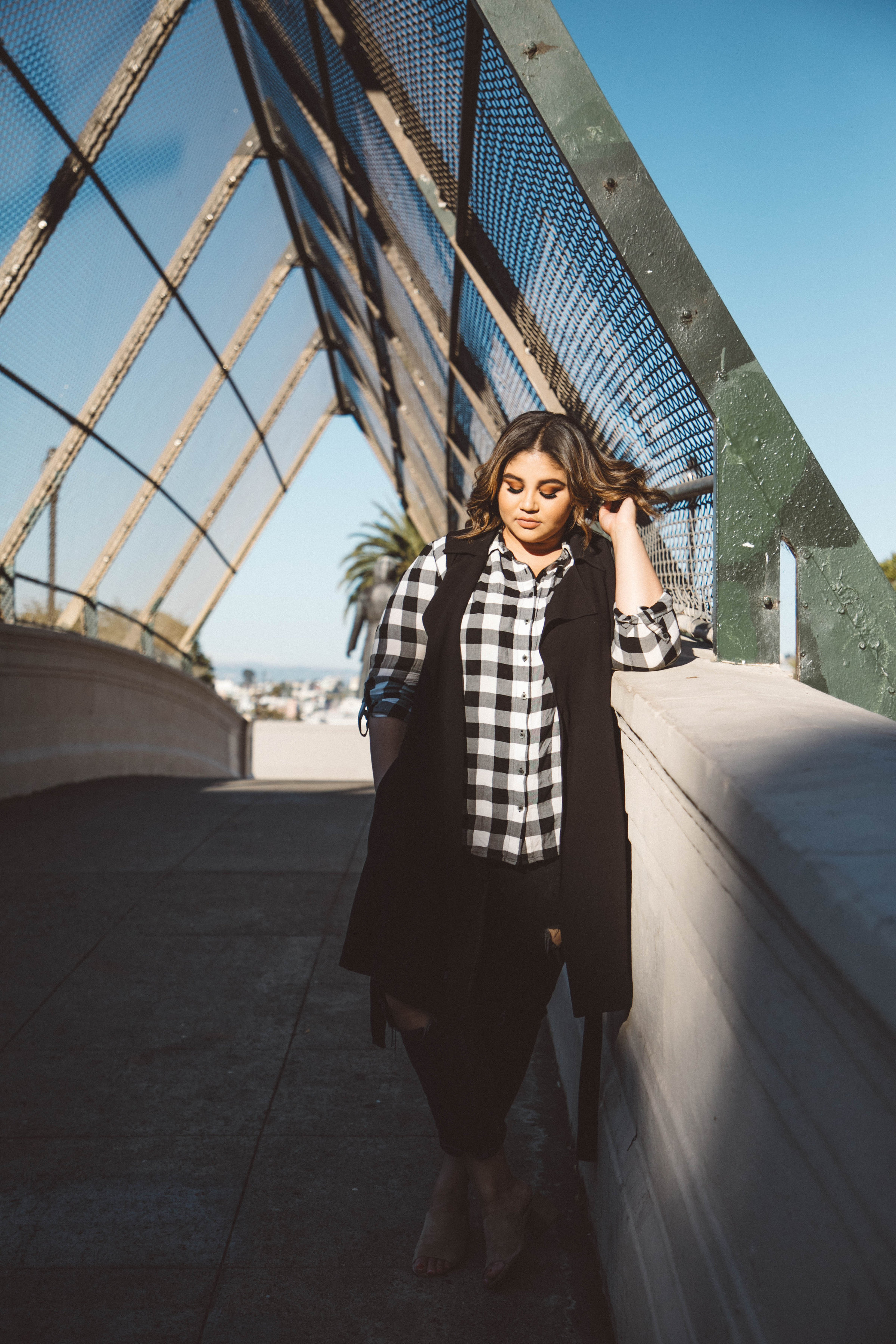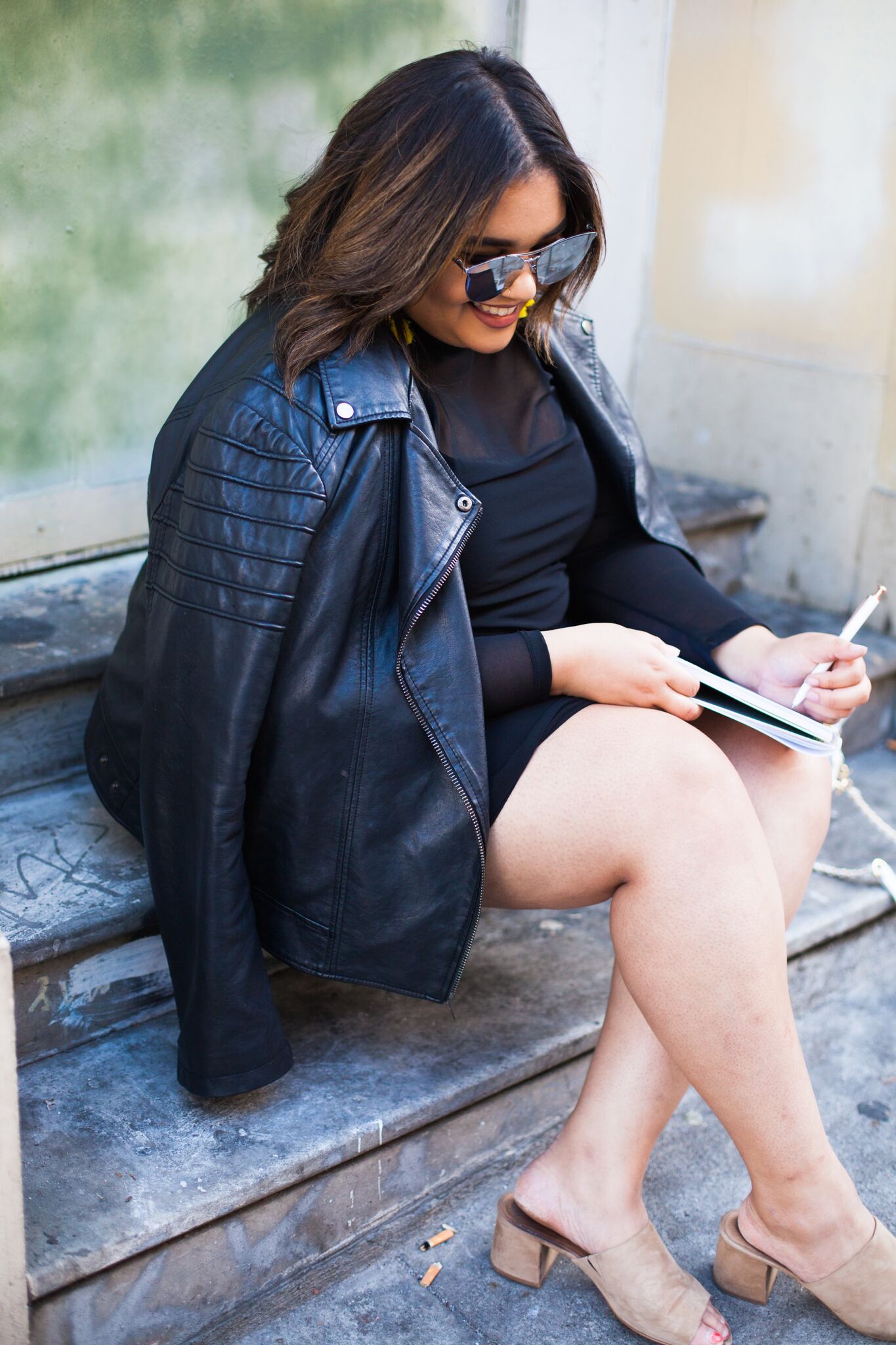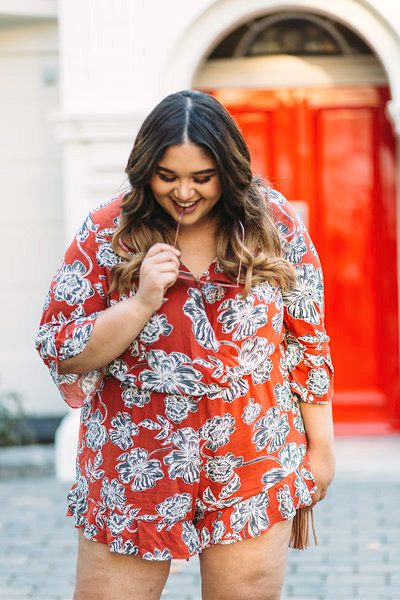 I shipped A La Code. My aim is to inspire others in a more accessible and inclusive medium.
I re-launched Brand New Vous, a branding boutique. My mission is to help young professionals, like myself, take control of their personal brand in order to present themselves in a way that inspires, intrigues and, builds confidence in their own abilities.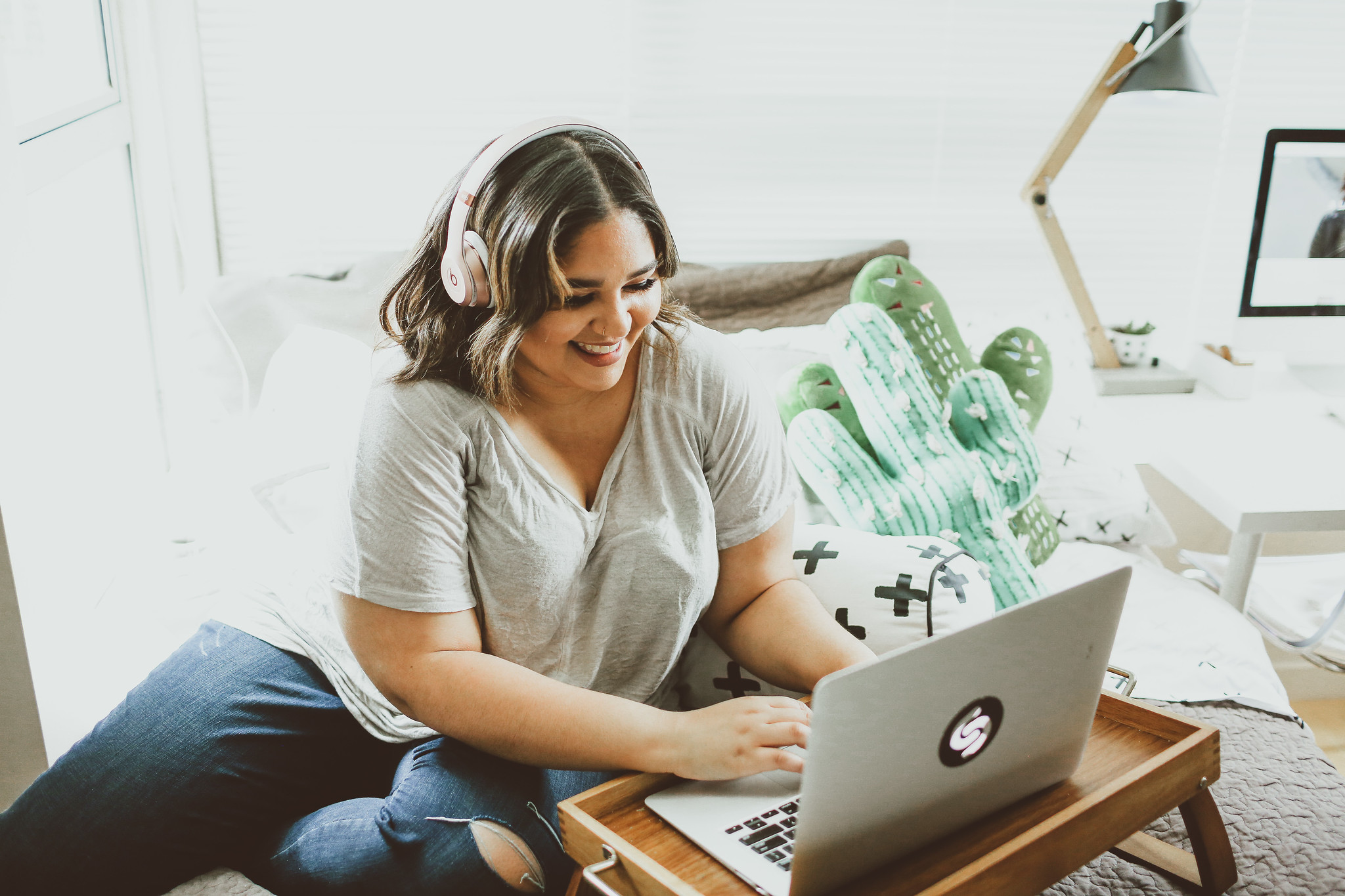 I celebrated my two-year work anniversary at Shazam.
My studio and my story were featured on the EveryGirl.
A couple months ago, I made an ask on social media to help me make Poppy's upcoming eightieth birthday special by sending him eighty cards for his eightieth birthday. To say I was overwhelmed by the response would be an understatement.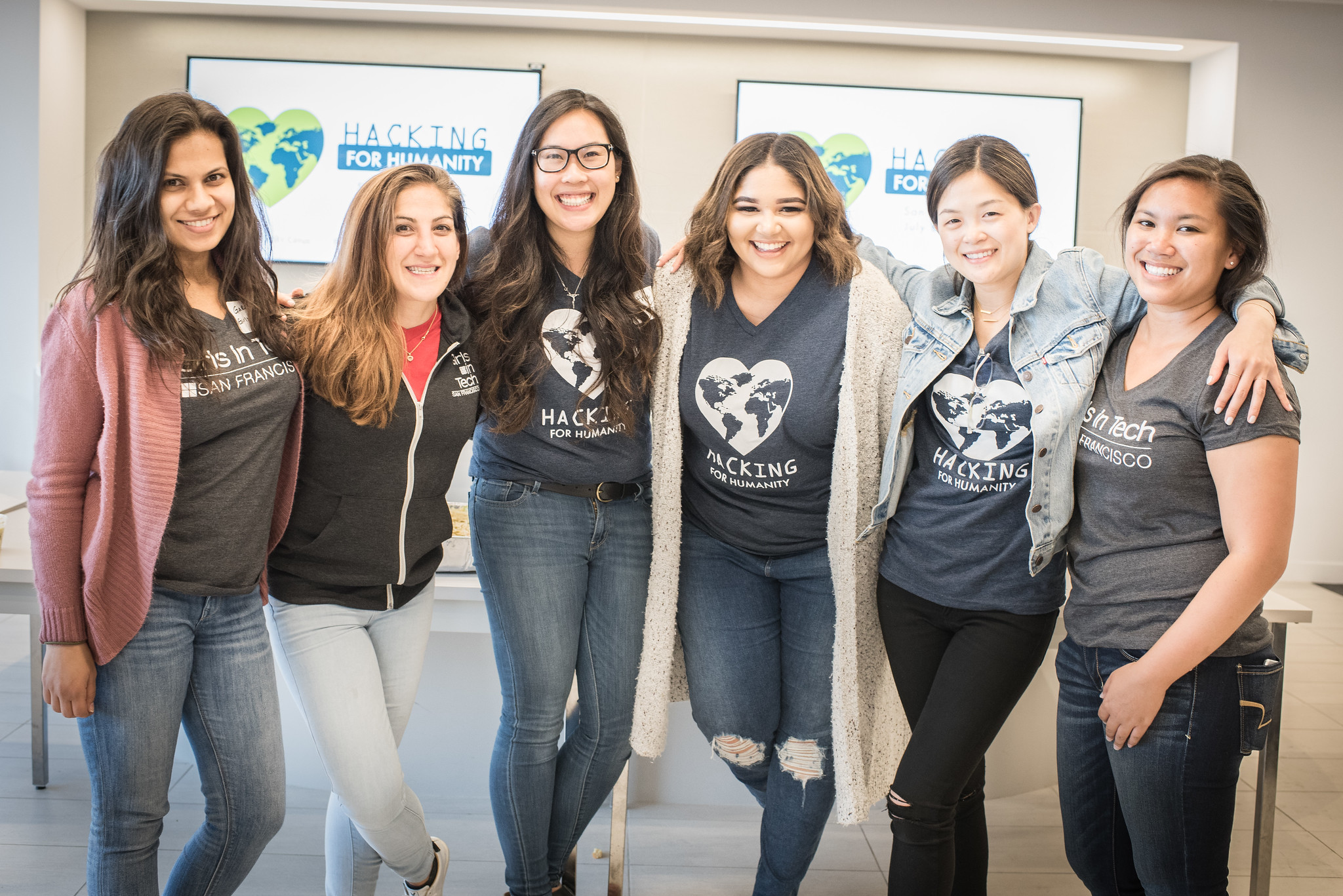 I joined the board of the San Francisco Chapter of Girls in Tech (GIT). GIT is a global non-profit focused on the engagement, education and empowerment of girls and women who are passionate about technology.
I had the honor of serving on the Community Committee – Anita | Bees.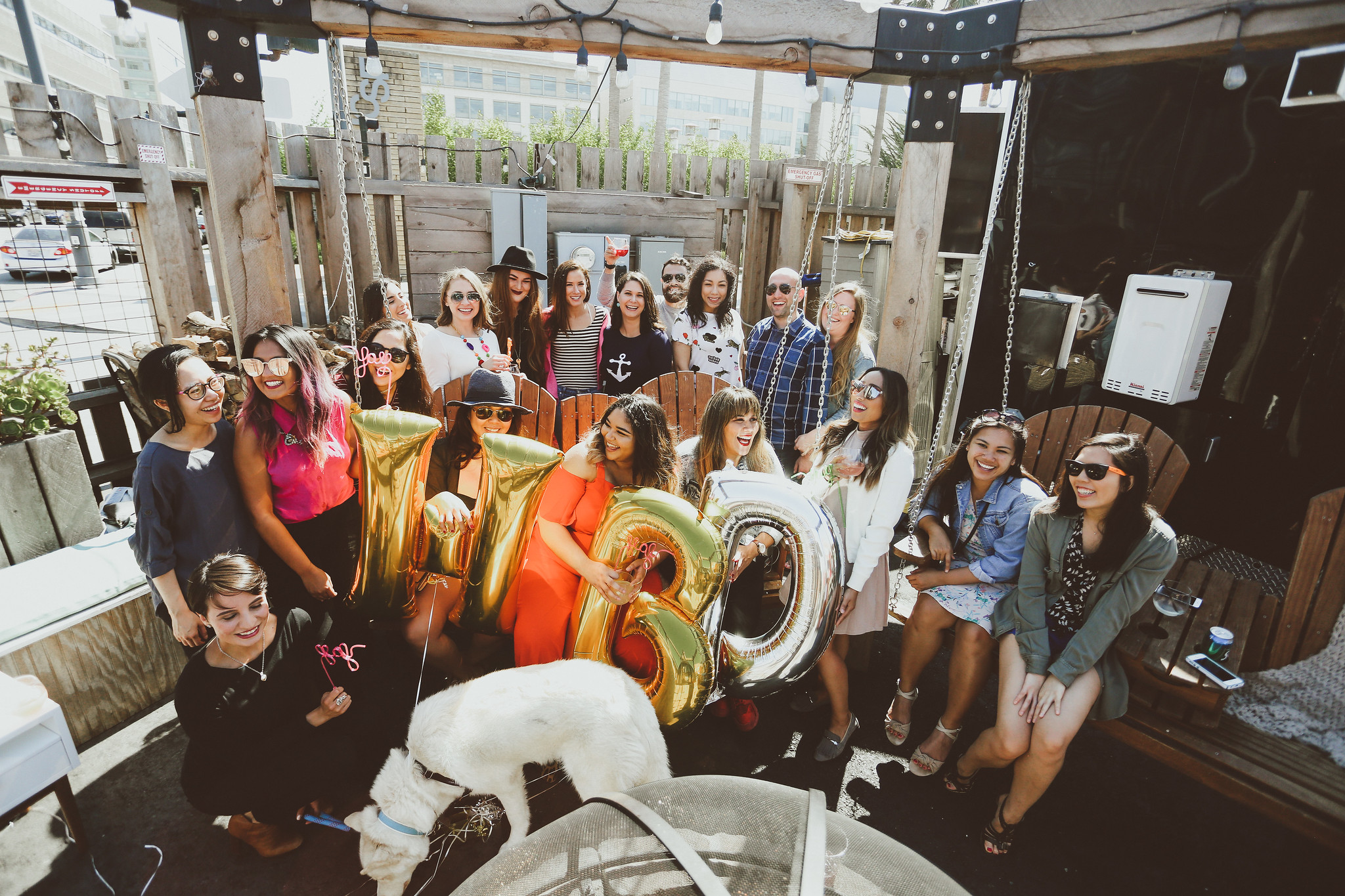 Together, we raised over $500 for the National Immigrant Law Center.
On March 17, 2017, I had the honor of celebrating 100 years of sisterhood with Delta Phi Epsilon!