dressed to kill, but not your holiday spirit
December is here and you what that means—holiday parties. While I don't consider myself to be a Grinch, if you know me, you know black is a staple in my closet. So while I love a good sparkly or festive red number, I prefer a statement look in black.
So, grab some eggnog, put some holiday tunes on, and keep scrolling to see how I styled my anti-holiday holiday party dress.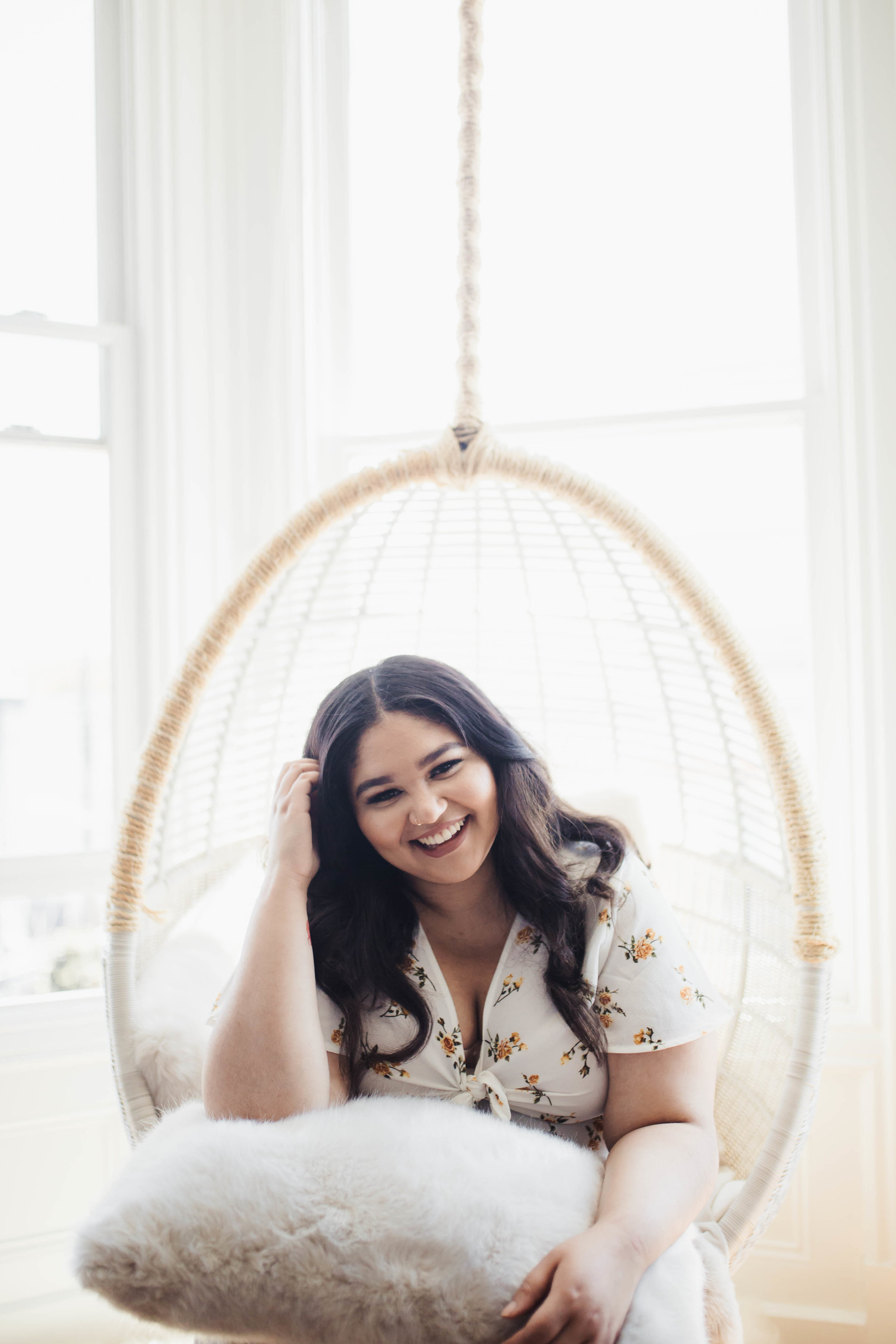 Hi! I'm Cori and I'm the blogger behind the blog. Born somewhere in between central Pennsylvania's chocolate factories, cheesesteaks, and Amish country, I'm now a transplant living in San Francisco. I work as a Product Manager at a tech company by day and moonlight as a lifestyle blogger.
photo credit: TRTH Studios